Head of Communications
Head of Communications
As Head of Communications at Instant Impact you will be in charge of engaging and growing Instant Impact's community of both students, graduates and businesses. It is a wide ranging role that encompasses all aspects of Instant Impact's B2B and B2C marketing. You will work with the directors, manage a team of two marketing executives, work towards a budget and push partner agencies to deliver on four core aims: driving an increasing number of applications from our top universities, generating interest and ultimately leads from fast-growing SMEs, building on industry leading brand and marketing our active clients effectively.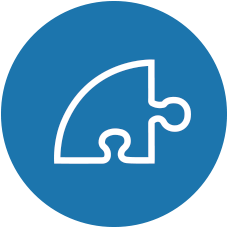 Responsibilities
Driving an increasing number of applications from our top universities
On-campus presence to include a brand ambassador programme, careers service relationships, event attendance, society sponsorship and competitions.
Social media marketing.
Optimising our website to provide students and graduates with engaging materials and a well-functioning job board.
Overseeing our role specific advertising strategy.
Using our community to drive referrals.
Running graduate specific events.
Improving and implementing our content strategy using our network of Brand Ambassadors to create compelling copy.
2. Generating interest and ultimately leads from fast-growing SMEs
Managing and working alongside a PPC agency to create and optimise innovative campaigns.
Executing SEO, Lead Forensics and LinkedIn advertising to generate inbound enquiries.
Organising opportunities for the company directors to sit on panels and become involved in industry events.
Ensuring a consistent PR presence.
Assisting the sales team with a multichannel approach into identified targets.
3. Building an industry leading brand
Becoming thought leaders on graduate employment.
Portraying us an entrepreneurial and disruptive organisation.
Obtaining industry specific exposure.
Developing partnerships with clients, careers services, societies and our chosen charity (Hand in Hand International).
Creating case studies and testimonials.
Maintaining a strong online presence.
Working with our design team.
4. Marketing our active clients effectively
Driving applications directly for our clients and promoting their brands amongst students and graduates.
Providing a high level of service for clients paying for our on-campus marketing expertise.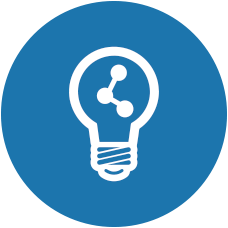 Training & Progression
You will take on an increasing level of responsibility as the company grows and the scope of our marketing efforts increase. In addition, there is a budget available for your personal training and development.