Head of Host Sales
Reporting to the COO, you will be responsible for running and delivering the UK Host SaaS revenue targets on a monthly, quarterly and annual basis. This role will involve defining the sales strategy across the UK and Europe for HeadBox Host Services, the ever-developing suite of software solutions to help venues generate revenue and maximise profitability. In the role you will manage a team of 3 Business Development Managers and 3 Business Development Executives. As the leader of this team you'll be expected to embody the business' value and to implement detailed progression plans to ensure motivation across the team. You'll also be responsible for recruiting into the team where necessary.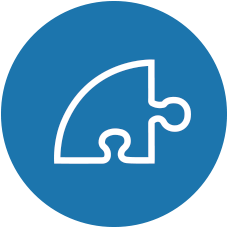 Responsibilities
Commercial Strategy & Ownership – this person will manage the sales strategy of Host Saas Products. This will involve working with the CFO, Commercial Director and Head of Sales to present and iterate successful sales processes.
Sales Delivery – you will be responsible for delivering annual sales and revenue targets for Host SaaS Products. You will manage the 360 sales cycle, including commercial and legal negotiations with senior stakeholders.
Team Management – you will manage a team of Business Development Professionals. Crucial to this is instilling the HeadBox values of Integrity, Empathy, Curiosity and brilliance to drive the team and the company forward to achieving its key results.
Reporting – on weekly, monthly and quarterly bases you will report on performance to the business' Senior Management Team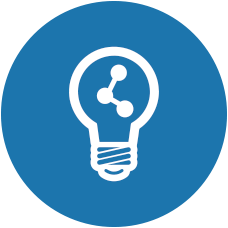 Training & Progression
Working in this dynamic and entrepreneurial team means that you can get stuck in whilst having a fantastic collaborative and supportive environment!