Head of Marketing
Head of Marketing
As our new Head of Marketing you will work directly with the business founders and have an integral role in how we develop. We have a high-level strategy in place for our new business development and some ambitious targets - what we need now is a Marketing leader who can help us hit them.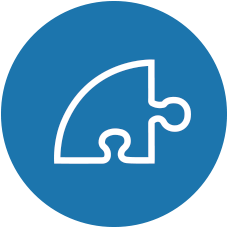 Responsibilities
Building our B2C and B2B marketing strategies.
Drive a review of Instant Impact's brand to be distinctive in a crowded market. Build our platform as industry thought leaders.
Ensuring that all communications going out from the business are of the highest standard.
Build and manage a crack team of freelancers (and maybe agencies) to support you.
Ultimately responsible for generating qualified leads for the sales team.
Generating high-value candidate sign-ups for the recruitment team.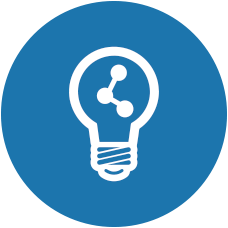 Training & Progression