Head of Operations – Swindon
Head of Operations – Swindon
Our client is looking for a Head of Operations to manage their busy workshop in Swindon.
This is an exciting opportunity for somebody who is well organised, clear thinking and has great people skills. The role is varied and the ideal candidate needs to have bags of initiative!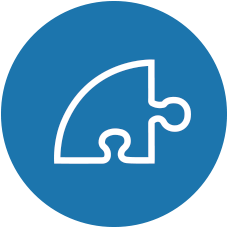 Responsibilities
Oversee the day-to-day production activities of the workshop to ensure that orders are made and delivered on time, and that targets are met.
Continually manage, develop and motivate the manufacturing team.
Maintain consistency of quality and to improve efficiency.
Deal with and manage suppliers, and all aspects of the supply chain.
Implement and maintain a health and safety policy.
Positively role model the company's values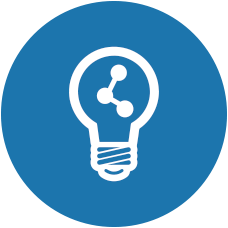 Training & Progression
This is an exciting opportunity to be able to oversee and manage manufacturing for a boutique company and be creative in recommending new initiatives to improve efficiency and motivation.
You will be able to drive your own development in a supportive environment where excellence is the status quo and will have ongoing input into the development and implementation of the business' manufacturing initiatives.