Property Sales Graduate
Property Sales Graduate
You will be joining a small, consumer orientated team whose goal it is to drive sales in a consultative manner whilst providing holistic care and support for customers in the process of buying a new home. Described by their co-founders as a "home selling partner", you must be results driven whilst still striving to deliver happiness and transparency throughout the buying process.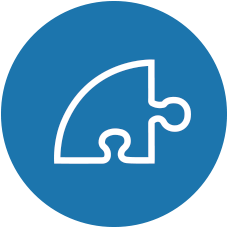 Responsibilities
Driving sales by making inbound calls with existing customers
You must provide a consumer focused, consultative sales approach, guiding customers through their buying process, helping them every step of the way
Be yourself, don't be stuffy - we need people who can have a laugh and surprise and delight customers
Be a slick operator - always think about how you, your team can improve the things you do, drive change and motivate others around you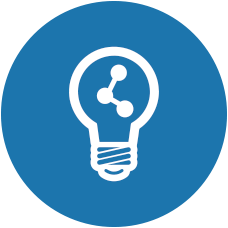 Training & Progression
This company is looking to double in size in the next year, so there is huge potential to grow and expand alongside them as they go from success to success. You will have the opportunity to have a role in shaping the future of the property industry, as well as developing and taking responsibility for the way this company currently runs.