HR Executive
HR Executive
Our client is looking for a personable, logical and discrete recent graduate to join their team in the capacity of HR Manager. The successful candidate will report directly to both the Business Manager, and will have diverse responsibilities focusing on the management of the HR function within the company.
This is a great opportunity for a humble high-achiever to take on an HR leadership position so early in their career, learning the fundamentals of a slick, entrepreneurial business and developing a skill set that will equip them for greater leadership responsibility.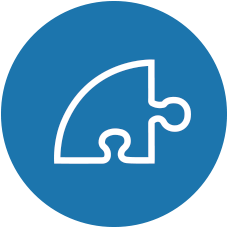 Responsibilities
Monitoring and collection of CV's
Drafting offer letter and contract correspondence
Contract documentation: checking correct notice periods, contractual clauses etc.
Organising review dates for permanent employees (to be held once every 12 months)
Organising probationary reviews for new employees (to be held within three months of joining)
Keeping notes and recommendations from reviews
Following up from any actions recommended during reviews
Scheduling reference checks for new employees
Salary checks / financial updates
Ensuring all address and financial information for employees is up to date
Leaving & dismissal notices
Responsible for organisation of HR filing to ensure ease of reference
Preparing summaries for CEO & CFO
Monitoring and implementation of holiday system (in conjunction with breatheHR system)
Sickness reports & medical notes or references where required
Scheduling training events & lunchtime sessions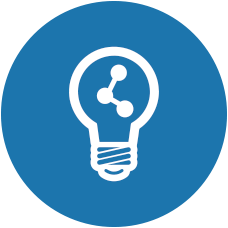 Training & Progression
Our client is fully committed to the training and development of all staff and as their team grows, there will be opportunity to progress internally. You will be given responsibility over your role from day one and will be provided with regular on-the-job and any external training required as well as ongoing support from your manager.