Implementation Consultant
Implementation Consultant
As an implementation specialist, you will be working within the Client Service team and implementing and ensuring continued delivery of their software.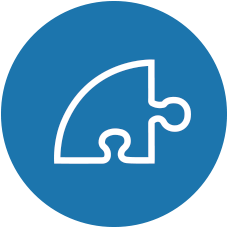 Responsibilities
Building relationships with clients
Understanding and analysing the tax and financial system requirements of clients
Visiting and working at sites in the UK and abroad
Configuring and testing the solutions to meet client's needs
Working with other members of the Client Service team to document, build and implement the solution for the client
Working with the client's project team to deliver the training, and supporting them to go live with the new system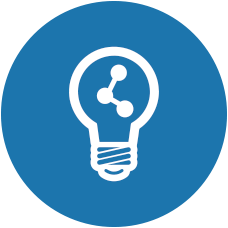 Training & Progression
As an implementation consultant, you will join a collaborative work environment with highly experienced colleagues to mentor you, whilst also working with a diversity of world class organisations both in the UK and abroad.
Our client will also provide training, both on the job and through a two-week boot camp in either Canada or Germany.