Information Security Manager
The role requires a leader in IT/Cyber and Information security with strong leadership skills to develop and lead a high performing team of experts across partners. The candidate must have a strong strategic mind-set to ensure a clear focus on the forward agenda for security management and the ability to apply risk-based decisions balancing cost/opportunity and risk. It should be recognised that the launch of a new bank may result in a high vulnerability scenario from a security standpoint and resulting business and reputational impact. This role will support the Chief Technology Officer in minimizing information security exposure.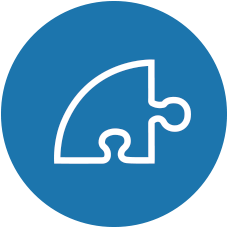 Responsibilities
Setting and maintaining the Information Security policy of the Bank.
Setting and maintaining the Information Security framework.
Managing adherence to the applicable Technology Security standards.
Provide security expertise to inform and direct security architecture and design.
Manage security monitoring capabilities, including security and forensic services, threat and vulnerability.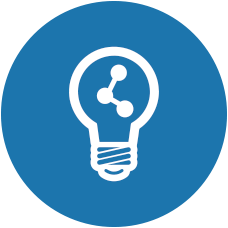 Training & Progression
You will be provided with full training into the company/role and their systems. This will include demos conducted by the CTO. Development is encouraged and as the company continues to grow, the path of progression will be varied as with the nature of start-up environments, which will provide an exciting opportunity for someone invigorated by this environment.