Instant Impact Brand Ambassador
Instant Impact Brand Ambassador
Each year, Instant Impact recruit a team of ambassadors to spread our message at top universities and ensure all high calibre candidates think of Instant Impact when assessing their graduate options. We have improved and streamlined the programme for 2016/17 to ensure it will be our best year ever.
The brand ambassadors will be responsible for driving applicants to sign up to Instant Impact and increasing brand awareness amongst students at their own university.
This role is a fantastic opportunity for any students looking to build up their work experience whilst still at university and have some fun along the way.
Structure:
Hours will be entirely flexible and work to an ad hoc timetable. We are envisaging the demands will be between anything between 1 hour and 4 hours a week, though you can choose how to split up your work throughout the term.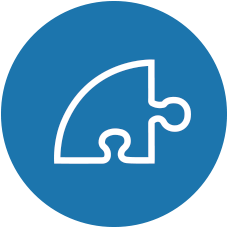 Responsibilities
Flyering and postering on campus.
Communicating & collaborating with student unions/ careers services/ societies/ AU clubs.
Writing and pitching content to student media.
Assisting in organising campus events.
Using social media platforms and writing content.
Performing research tasks.
Helping to promote and publicise campaigns, surveys and competitions.
Taking your own initiative to innovate promotion strategies and sustain a permanent presence on campus.
Lecture shout outs.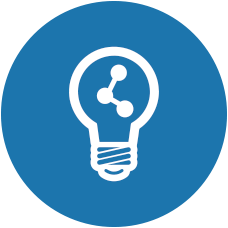 Training & Progression
As part of the role, you will attend a training day which will provide you with all the skills necessary to perform excellently as a Brand Ambassador. This will enable you to maximise the amount of students you sign up to the database and as such maximise your earning potential, too!
You will also benefit from:
Awesome pay and incentives.
Flexible working hours to fit around your studies.
Fantastic experience and a great boost to your CV.
The chance to become an expert on all things employability.
The chance to be part of one of the UK's most exciting SMEs and benefit from our amazing company culture.