Instant Impact Summer Intern
Instant Impact Summer Intern
Instant Impact is looking for an enthusiastic Recruitment Intern to join and support our Recruitment Team over the summer. Working directly for one of our top billing Consultants will provide a fantastic opportunity to learn the job from the ground up!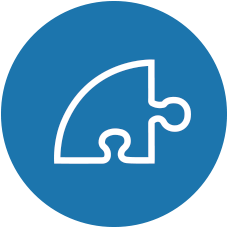 Responsibilities
Source high quality graduates for your live roles and other positions being worked on by the team;
Promote our live roles online and review inbound applications;
Call candidates to assess their initial fit for a role and build relationships with them before organising for them to meet your Managing Consultant;
Maintain a high standard of accuracy on our database in both adding and updating candidate records; and,
Help to manage candidates through the recruitment process, organising interviews and providing feedback.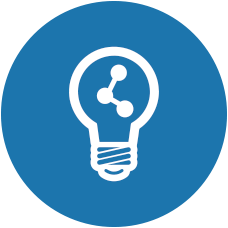 Training & Progression
Completing a summer internship at Instant Impact will provide an incredible boost to your CV and really help your future job hunt. You will take on real responsibility and make a genuine impact. You'll also learn a huge amount about successful job hunting & interview skills, which will prove incredibly useful in your career!