Internal Account Manager
Internal Account Manager
This is the perfect role for a proactive, organised, confident graduate looking to build a career in client relations with a leading UK tech Start-up. Working within the business development sector of the company, you will assist the account management team in maintaining strong relationships with clients and also have the opportunity to solely manage your own accounts and projects in the long run.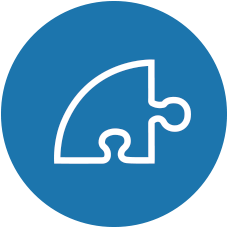 Responsibilities
You will be the first point of contact for clients wanting to enquire about the company.
You will respond to all enquiries efficiently and effectively.
You will be promoting products and services where appropriate, seeking to close small orders when the opportunity arises.
You will gather and prepare information and resources in advance of customer meetings.
You will monitor renewal dates ensuring that they are managed proactively.
You will maintain accurate data in the CRM and company databases.
You will build and maintain a relationship with assigned accounts.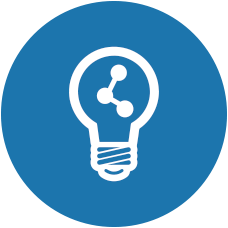 Training & Progression
You will be given the opportunity closely with other company members, with constant on the job training, as well as more formal qualifications as and when required. Once settled in, you will be given more and more responsibility, managing your own clients through a number of communication methods.