Investment Analyst
Investment Analyst
This position is a job unlike any other. In contrast to more narrowly defined positions in the City, Investment Analysts will gain exposure to a variety of asset classes and interact with the world's best investment managers. They will advise on a globally diversified portfolio, including public equities, private equity, real estate, hedge funds, fixed income, and natural resources.
Analysts have the opportunity to work closely with the Chief Investment Officer and the asset class heads. Together, the 14 investment professionals identify and analyse new investments as well as managing the existing portfolio.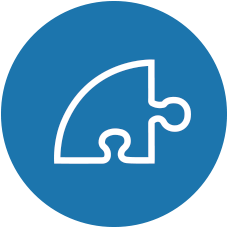 Responsibilities
Identifying new managers
Monitoring existing portfolio of investments
Evaluate investment ideas
Actively participate in meetings with investment managers
Contribute to investment discussions
Travel globally with the team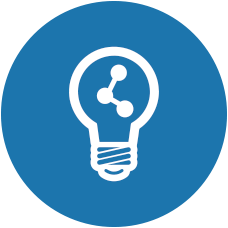 Training & Progression
Analysts will continually work alongside senior members of the team such as the Chief Investment Officer, providing an excellent opportunity to learn from experienced decision-makers who will provide ongoing mentorship and advice. In addition to benefiting from an exceptional learning environment, the successful candidates will be supported through the CFA qualification.