Investment Analyst
The Investment Analyst will support the Investment Committee and Investment team with analysis and research on asset allocation, portfolio construction, fund selection and other relevant ad-hoc requests. This is a new position which will report directly to the Chief Investment Officer with a real opportunity to make an impact in an innovative, and fast-growth business. The perfect candidate will be great at building relationships, with an ability to communicate with stakeholders at all levels, including C-Suite. They will be data-savvy with a passion for personal finance and a desire to work in a fast-paced environment.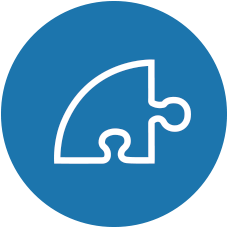 Responsibilities
Oversight of model portfolios, including dashboards, risk monitoring and other reports.
Analysis of whole of market fund data set (n=44k) to identify funds that match our target asset allocation and other selection criteria (fees, risk, performance, etc.)
Detailed due diligence of potential funds and recommendation of most suitable funds for each asset class.
Internal expert of fund data, asset allocation models and other relevant data and analytical tools.
Can effectively communicate explanations of investment decisions and investment topics for an external audience of consumers who are not financially sophisticated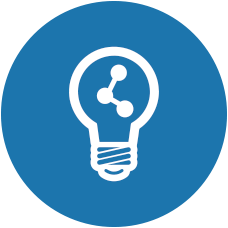 Training & Progression
There are varied routes of progression and development as the company continues to grow and progress into varied analytical roles. Full training on the parameters of the role and the company will be provided. They will also support you to take further professional qualifications to support your knowledge and understanding of the role.