Investment Analyst
Investment Analyst
This role offers an opportunity to move into private equity, working closely with senior members of the investment team throughout the investment process. Responsibilities will include supporting senior team members on all aspects of the investment cycle including deal sourcing, deal analysis (financial modelling), due diligence and managing the investment process through to the monitoring of portfolio companies and exit.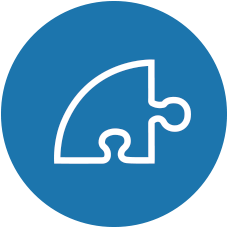 Responsibilities
Preparation of cash flow models and other financial models
Preparation of memoranda, supporting documentation and analysis to support the investment decision
Providing assistance and support in the management of the investment process
Assisting in the management and coordination of financial, legal and commercial due diligence undertaken by third party advisers
Assisting in the generation of investment opportunities
Evaluation of investment opportunities presented to the Company
Assisting in the negotiation and structuring of investments
Liaison with tax advisers to ensure investment will be EIS/VCT qualifying as appropriate
In conjunction with legal advisers, reviewing all legal documentation in connection with the transaction
Support as required in monitoring investee companies' performance post investment
If required, serving as a Calculus 'observer' of any investee company and attending all board meetings and such committee meeting as may be determined in connection with that role
Preparation of analysis to identify exit opportunities and assistance with managing the sales process
Contributing to investment discussions/strategy as required
General promotion of the firm and attendance at such functions as are required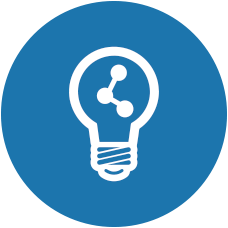 Training & Progression
Throughout your employment, you will receive all the necessary on-the-job training and professional development required to become a successful Investment Analyst within a dynamic Private Equity environment.
The successful candidate will be sponsored for their accreditation to become a CFA. In addition, as you progress within your role, you will have increasing opportunity to be involved in portfolio management within the business.
This is a fantastic opportunity to make a real contribution to the growth and evolution of an already successful business.