Java Developer
Java Developer
Our client are looking for an ambitious and talented developer to take a key role in building their rapidly improving platform. By working at a small, agile and fast-growing start-up your role will be incredibly varied.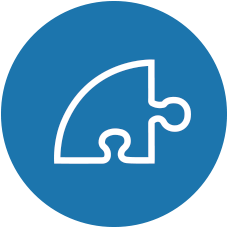 Responsibilities
Focus on development of the back-end Java systems
Take on projects and manage them to completion across all the components
Work closely with kdb+ and Frontend developers.
Opportunity to contribute to other aspects of the site such as the modern Web technologies (REACT etc) and iOS and Android apps.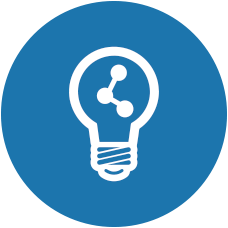 Training & Progression
At early stages, it really couldn't be a more exciting time to join their team. Due to the small nature of the team you'll have the opportunity to contribute across all layers of the business and outside of your job function - this is a fantastic opportunity to make a real impact on the company's growth and evolution.