Junior Account Executive
Junior Account Executive
You'll be joining our client as a Junior Account Executive and will be assigned to one of their existing account teams, working with a range of clients in the business to business and business to consumer sectors.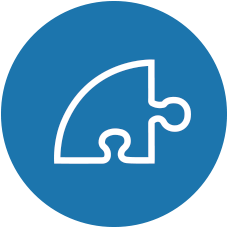 Responsibilities
Researching potential media topics, events and public speaking opportunities for clients
Developing relationships with journalists we work with
Creating and maintaining really accurate media lists
Assisting with pitching news stories and opinion articles into the media for publication
Attending client progress meetings
Building, maintaining and presenting activity reports and results to clients to keep them informed of what the company has achieved for them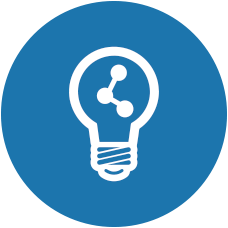 Training & Progression
You'll benefit from a structured training programme designed to ensure you understand all aspects of the PR process, and indeed how to thrive in an office environment. They will help you with time management, your written and verbal communication skills, and how to become a trusted client advisor. Later this year they will launch the a training academy for all their staff. Their aim is to become the best place to work in technology PR.