Junior Account Executive
Junior Account Executive
The Junior Account Executive provides a crucial support role to all account teams and ensures not only that all potential opportunities are seized for all clients, but that key successes are communicated to clients regularly and effectively.
This is an incredibly diverse role that will allow the successful candidate a huge breadth of exposure and responsibility from day one. Before working out your key strengths and interests you will be given the chance to get involved with all areas of the business, e.g. Marketing Positioning & Messaging, Content Creation, Media Relations, Influencer Marketing, Social Media, and Industry Analyst Relations.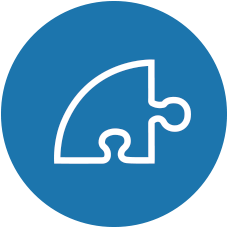 Responsibilities
Regular reporting on account activities and results delivered
Successfully pitch media and analysts for potentially relevant opportunities
Event racking and identifying speaker opportunities
Issuing Client Press Releases
Effectively managing a PO process to ensure suppliers are handled appropriately
Social Media Monitoring and Implementation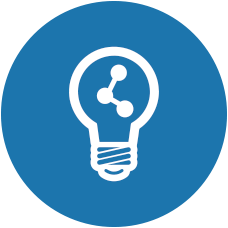 Training & Progression
You will receive a highly structured on-boarding process, which is designed to allow you to delve into all areas of the business and find those which are best suited to your skills and interest. After three months your role may then become more specialised, e.g. more content heavy or more client management heavy, depending on your performance and ambitions. Rapid progression and regular promotions are attainable for those who regularly demonstrate enthusiasm and initiative; you will largely be the master of your own fate.