Junior Account Manager
As a Junior Account Manager within the Sales team, you will be responding to event briefs, creating proposals and attending site visits with clients, acting as a mid-point between customers and venues to ensure that brilliant events come to life! The Junior Account Manager role will involve working with a Senior Account Manager to deliver £350,000 of Gross Merchandising Value from our client's Business Customers per month.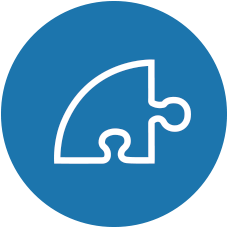 Responsibilities
 Event Proposals – Creating bespoke event proposals based on the needs of our client's Business customers and delivering these in a timely fashion
Sales Delivery – Delivering monthly sales targets from your customers
Excellent Customer Service – Our client puts customers at the centre of everything they do, which includes delivering brilliant customer service at every touch point
Retention - Building strong relationships with your clients and renewing their subscriptions when they come to an end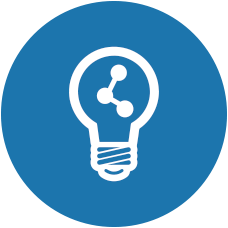 Training & Progression
Regular training sessions will be provided with Senior Management, external providers and speakers!