Junior Commercial Planner to CEO
Junior Commercial Planner to CEO
Our client's brands reach more than 20 million adults each week, engaging deeply with highly valuable audiences. This is a powerful platform to launch new products and services in addition to extending existing brands.
To accelerate growth and maximise new opportunities in a rapidly changing media landscape, the CEO and Group Head of Strategy and Finance are seeking to recruit a junior corporate planner to play a key role alongside them, developing the growth plan and assessing and executing operational improvements.
The successful candidate will have some media experience and knowledge; will have strong numerical and analytical skills; and is used to working at pace and on projects which have demanding deadlines. The successful candidate will report directly to the CEO.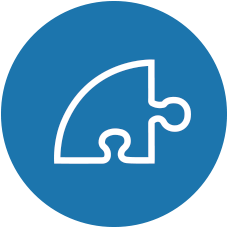 Responsibilities
Establish and manage the provision to the business of mission critical KPIs and leading indicators to inform operational priorities alongside the finance team
Deliver timely, accurate and relevant industry/market intelligence and insight to inform and shape strategy, key operational decisions and identify high potential business development opportunities
Support the Business Development Director to manage and lead business development and operational improvement projects, co-ordinating resource from within the business in the UK and across other territories
Analyse and assess business development initiatives for improved effectiveness and/or efficiency
Where required support acquisitions and the due diligence process working closely with the finance team
Track competitor performance and highlight relevant developments of interest
Research new market spaces – business models, market dynamics and size, consumer offer and highlight potential
Benchmark revenue growth and cost efficiencies
Strategic assessment of business development opportunities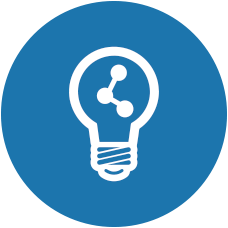 Training & Progression
This role is incredibly autonomous and high pressured; you will be working directly for the CEO, within the senior leadership team.  You will be expected to take ownership of your responsibilities and be decision-making from day one. You will be trained on-the-job and will be working directly with senior stakeholders, gaining incredible exposure to the running and scaling-up of a global business.