Junior Consultant
Junior Consultant
As a Junior Consultant in their business you will be primarily tasked with supported hands on project delivery for their clients, learning about the sectors they work in and increasing your skill set.
You'll develop skills in strategy creation, business case creation, change management, client delivery, project management, stakeholder engagement and presentation skills.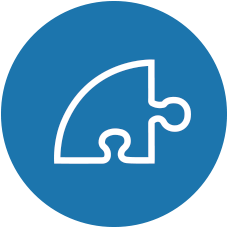 Responsibilities
Supporting the development of long-term growth strategies
Working on commercial opportunities to help clients grow via investment, innovation or bid-winning.
Supporting clients to implement transformational change strategies and appropriate organisational models.
Supporting the development of investment cases to access capital.
Supporting the development of client-specific theories of change and measurement frameworks to capture social impact.
Supporting business owners to transition their companies into thriving employee-owned enterprises.
Supporting teams to spin out of the public sector into thriving employee-owned social enterprises.
Creating inclusive cultures in which staff behave like owners.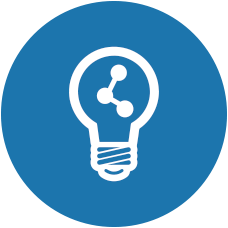 Training & Progression
This is a non-hierarchical office environment. Everyone plays an active role in the ongoing development and growth of the company. Alongside this, progression within the firm is championed.
You'll be working directly alongside the most senior members of the team – the opportunity to learn whilst genuinely getting heavily involved in projects is second to none!
You'll also receive a £1000 annual training budget to be spent on training that will enhance your own professional development.