Junior Consultant
Junior Consultant
Our client is looking for an outstanding Junior Consultant with aspirations in health and policy consultancy to join their growing team. This role is perfect for someone with 2-4 years of client facing experience and a keen interest in pursuing a career within consultancy.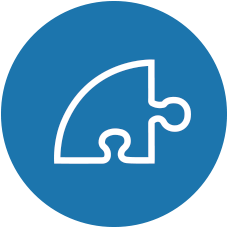 Responsibilities
Oversight and implementation of client programmes with senior management.
Acting as key liaison between the research team and senior colleagues, including working with the senior team to lead delivery of client projects.
Project management and client relationship management.
Regulatory, policy and technical research – quickly taking the lead on and project managing complex research pieces.
Input into development of client strategy and project planning.
Drafting reports, research papers, letters and press releases.
Prospecting and developing new business opportunities including pitch participation.
Management of research team members.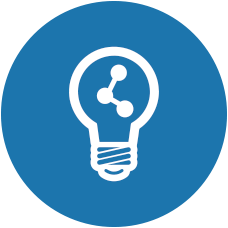 Training & Progression
They operate a strict meritocracy where hard work, diligence and results are rewarded. As such there are no limitations on how far or how quickly an outstanding candidate may expect to rise through the company.