Junior Content & Copy Writer
Junior Content & Copy Writer
This is a great opportunity for a creative writer with an interest in finance to kick-start or continue their career in a marketing content marketing!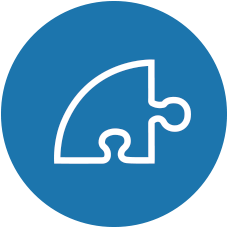 Responsibilities
Content creation across all product, marketing and support channels
Working directly with the Head of Product to ensure all content matches the company's voice and brand
Collaborating with all team members to gain a comprehensive understanding of the business activities and marketing objectives
Taking increasing level of ownership of brand, content and copy projects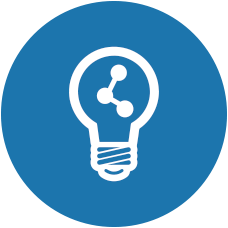 Training & Progression
In this role you have a genuine opportunity to contribute to the growth and evolution of an exciting and disruptive FinTech. Throughout your employment, you will receive all the necessary on-the-job training as well as a generous training budget to equip yourself for long-term success with the business.
As one of the early team members, you will be able to progress significantly as the company continues to go from strength to strength.