Junior Data Analyst
Junior Data Analyst
As a Junior Analyst you will be reporting to the Head of Community Growth. The main focus of this role is to: manage project launches, analyse data , track campaign metrics and identify improvements. This is the perfect opportunity for an entry-level Junior Project Manager to join the community team that will require strong analytical skills combined with a very hands-on approach.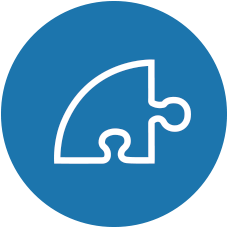 Responsibilities
User acquisition: through digital channels, primarily Facebook advertising, including audience targeting and setting daily budgets
Tracking campaign metrics: Cost per install, cost per task completed, time to close survey
Identify improvements: to either our advertising campaigns or the Streetbees app using these metrics
Managing project launches: including helping develop surveys in English, arranging translation, setting up and launching projects using Mailchimp and push notifications
Data Analysis: Analysing results that come back from the field to draw interesting insights and identify improvements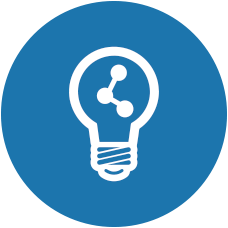 Training & Progression
Our client promotes quickly- credit where credit is due! They are rapidly expanding: in October last year they had 5 team members and now there's 25. Therefore, there's lots of room for progression and they have a track record of promoting
within 6 months
!