Junior FX Broker & Business Developer
Junior FX Broker & Business Developer
Our client are looking for natural born, hungry and enthusiastic sales-people to move into the role of Junior FX Broker / Business Developer. This role will require the successful candidate to learn from and work closely with a senior dealer. This is an excellent opportunity to gain in-depth knowledge of the world's largest financial market place and progress to a senior dealing and execution role.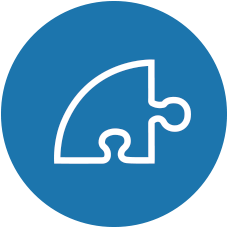 Responsibilities
Sourcing and generating new business through telesales and networking
Making appointments over the phone
Building a pipeline of clients
Working towards pre-determined daily/weekly/monthly KPIs
Learning about FX products and how to deal/execute these products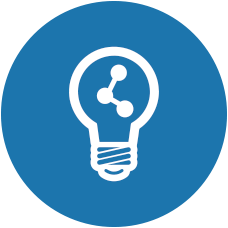 Training & Progression
Joining the company at this exciting time means there is real potential to develop your career as the company grows. A robust training programme is offered from the moment you join the company and the opportunities for progression are completely in your hands!
After 12-18 months of business development you will move into a dealing role and be expected to execute orders and build your own client book of finance directors, CFOs and Financial Controllers.