Junior Growth Developer (Sales Executive)
Junior Growth Developer (Sales Executive)
The Growth team are the outgoing individuals responsible for bringing in new business and introducing more clients to the company. They're the company's biggest advocates, with larger than life communication skills and a work ethic which is second to none.
As a Junior Growth Developer, you'll support the team by warming up leads. You'll be contacting potential customers and telling them how your company can change the way they work. By working closely with the rest of the Growth team, you'll convert initial leads into loyal customers – making use of your amazing interpersonal skills!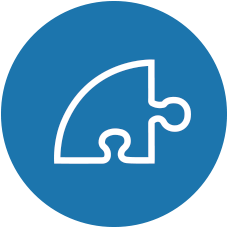 Responsibilities
Expanding the company's customer base.
Analysing the market database and testing out the best leads.
Contributing to the accelerating growth of the business.
Working cross-functionally with all teams in order to create the best possible customer experience.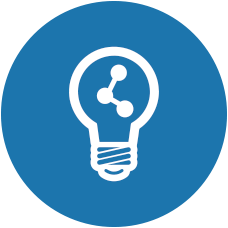 Training & Progression
They are looking for employees who can evolve alongside their business. You will be assigned a mentor from the senior team who will have weekly meetings with you to guide your progress within the company and actively support your professional development. They operate a flat hierarchy and encourage each and every employee to make their voice heard and contribute to the wider business. Every week they have a forum, in which employees can share ideas for professional, company and personal development.