Junior Machine Learning Researcher
Junior Machine Learning Researcher
Our client is looking for machine learning researchers who can help build their generative music system. You should love developing learning algorithms and pioneering new approaches to music generation using mathematical systems, data science and music theory.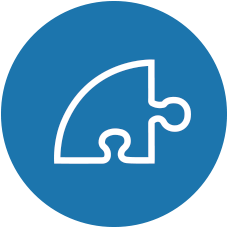 Responsibilities
Researching and developing new approaches to algorithmic composition using machine learning, artificial intelligence and hands-on Python development
Conceiving, implementing and improving mathematical systems within our client's artificial intelligence codebase, with the goal of continuously expanding and enhancing their musical output
Innovating on the state of the art in artificially intelligent music composition
Developing and overseeing prototypes of artificial intelligence models and proof of concept demonstrations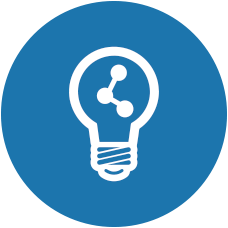 Training & Progression
Our client is growing quick. In the next eighteen months the team will expand from 7 to 17, and they are looking for candidates who can work autonomously with the drive to have a direct impact upon the growth of a disruptive business.