Junior Marketing Manager
Junior Marketing Manager
This internal marketing role with an award winning London based tech start-up will be a fantastic first graduate job for someone who is ambitious and fearless, and who can see themselves founding their own company in the future. You will be working closely with the CEO, taking a very proactive role in the ongoing growth of the business.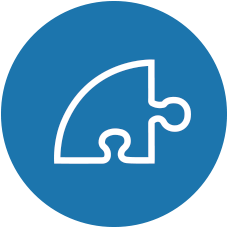 Responsibilities
Develop strong understanding of target customer – customer interviews & other research. You'll need to build empathy with this market in order to market effectively.
Devise & circulate content marketing campaigns, and work with external contractors to do so.
Run experiments with digital marketing channels to bring in new customers; and subsequent ongoing management of those channels.
Overseeing the company's website – supporting the conversion of visitors into sign ups, and working with external contractors to improve it.
Marketing analytics (preparing & reporting): currently using Google Analytics and Mixpanel.
Webinar creation & running, as part of the buying process.
Social Media: management of various accounts.
Email marketing campaigns (creating and running): currently use Mailchimp.
Planning & organising industry events exhibiting.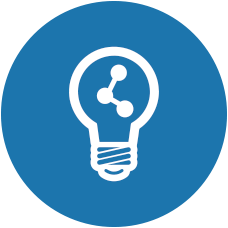 Training & Progression
You'll be working directly alongside the CEO, which means that the exposure you'll get is unbeatable. This is an opportunity where learning on the job is key, but you'll have the support you need to get to where you want to be. A growing company with ambitious aspirations – they want someone who feels the same way about their own career!