Junior Pensions Professional
Junior Pensions Professional
You will be working as a junior pensions professional in a well-established team and given an excellent opportunity to learn and develop your career in the pensions space. You'll be trained in all aspects of pension administration including performing pension calculations, preparing statements, reports and correspondence for members, clients and advisers as well as dealing with various types of enquiries concerning pension arrangements.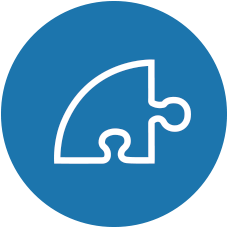 Responsibilities
Prepare accurate pension calculations, statements and reports.
Communicate effectively with clients and advisers.
Respond efficiently to all types of enquiries concerning pension arrangements.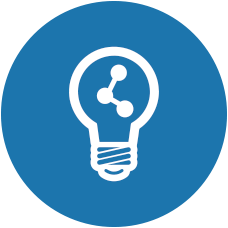 Training & Progression
Previous knowledge of pensions is not required as you'll be provided with full training and the opportunity to study a formal qualification.
The successful candidate will benefit from an amazing long term career opportunity as well as the full range of British Airways benefits including staff travel.