Junior Project Manager
As a Junior Project Manager, you will be assisting the UK team in the timely and accurate implementation and delivery of multi-channel direct marketing campaigns and new solutions. Your role will involve managing relationships with key stakeholders both internal and external, on an international scale. As well as being responsible for pre-campaign, in-campaign and post-campaign duties. There will be the opportunity to travel to their wide variety of international offices, where you will work in collaboration with the Marketing, Data and Business Development teams.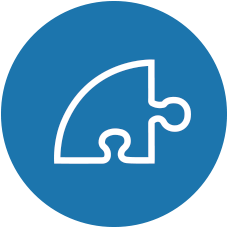 Responsibilities
Manage day-to-day relationships with business partners and suppliers to ensure campaigns are delivered on time, at/under budget and error free.
Support the team with client presentations, strategy documents and meetings, as required.
Management of day-to-day relationships with business partners on implementation matters.
Preparation and management of project implementation timelines.
Set-up, monitor and report KPI/Sales results to team and Business Partners.
Prepare final Post Campaign Analyses (PCA), as required.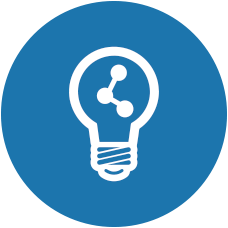 Training & Progression
You will be working directly with the current Project Manager in the London office, where you will receive constant on the job training and support. There will also be an induction at their headquarters in the Netherlands, where you will learn everything you need to know about the company, as well as meeting colleagues from various countries.