Junior Software Engineer
Junior Software Engineer
Profile Pensions are now looking to recruit London based Software Engineers to join their growing engineering team. This role will be responsible for developing and deploying to production whole slices of new functionality, from small UI enhancements to fully blown back-end services. The accountability extends to third-party integrations, data pipelines and cloud infrastructure hosting and deployments. You will report to the Lead Software Engineer. This is an opportunity to join a fast-growing and innovative fintech business.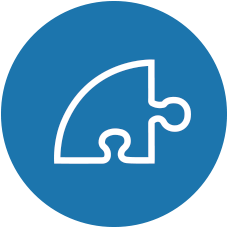 Responsibilities
Design, develop, test, deploy, maintain and improve new and existing features to Profile's in-house developed Cloud-native (Google Could and AWS) technology platform
As part of an engineering-led development process and agile team, you will manage your own project priorities, deadlines and deliverables as per the strategic initiatives and goals set by our Product Managers
Operate in a "DevOps" capacity (build, run, fix production)
Monitor and debug production issues (3rd Level Support, on-call) whenever required
Work collaboratively with Investment Management and Customer teams to identify and share with Product Management ways to improve our technology and the way it delivers business value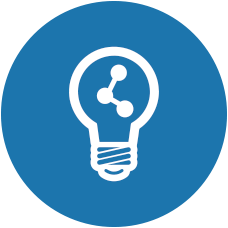 Training & Progression
There are varied routes of progression and development as the company continues to grow and progress into varied analytical roles.
Full training on the parameters of the role and the company will be provided. They will also support you to take further professional qualifications to support your knowledge and understanding in the role.