Junior Strategist – Disruptive Advertising Start-Up
Junior Strategist – Disruptive Advertising Start-Up
As a Junior Strategist you will work closely with the founders to interpret their client requirements, brief their community and help curate the work, ready to be presented. Your knowledge, understanding of insights and data and the ability to identify key themes and trends, will be key. As you progress, you'll have more direct contact with both the clients and the expert strategists in the network. You will also be able to get involved in many other interesting facets of a fast-growing start-up. This is a great opportunity to get an unparalleled exposure to high level strategic advertising insight.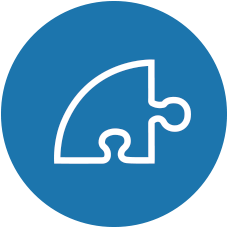 Responsibilities
Working with the team to coordinate client briefs and materials for the network.
Growing and engaging the community – helping to identify the best thinkers in the world and to keep them engaged once they're part of the network.
Curating the strategic insight from the network so that it can be delivered to clients.
Innovating – you should constantly consider how we improve and get better.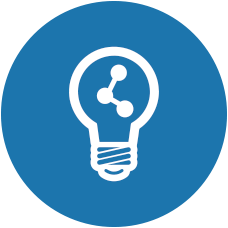 Training & Progression
Part of your role will be to stay abreast of what's happening in the strategic and tech worlds. We will ensure you spend time with the finest thinkers in the both areas, to learn and develop as a strategist and expand your knowledge of the digital marketing industry.