Junior Technical Consultant
Junior Technical Consultant
As a young, implementation-focused business that is experiencing strong growth, you will have the chance to build a company as well as your own career working with bigticket customer data and marketing technologies that include Adobe Campaign, Apteco FastStats and Experian CCM.
As a Junior Technical Consultant you will play a key role in the design, implementation and ongoing support of marketing technology solutions to both new and existing customers. This is a technical role with lots of client-facing time, which will involve using out-of-the-box functionality, alongside JavaScript, HTML, XML Web Services and database design to deliver cool marketing campaigns.
Although the majority of their clients are based in and around London, there may be the opportunity for international/national travel!
Applications will be reviewed on the 5th January.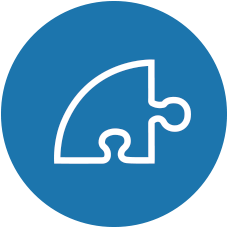 Responsibilities
Implementation of marketing technology projects, including data integration, reporting, marketing campaigns and web applications.
Acting as the Junior Technical Consultant on a number of projects.
Support the business lead in estimating the size of projects.
Provide training and support to clients.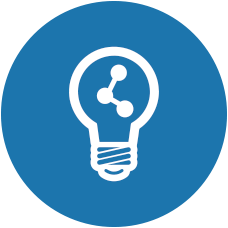 Training & Progression
You'll spend 2-3 months getting up to speed and being trained on their fantastic marketing technologies. If you're ready to hit the ground running before then – great! At TAP London if you show a committed attitude, can pick up new software quickly then this could be the perfect chance for you to launch your career.