Junior Writer / Editor
Junior Writer / Editor
Join the Content & Strategy team of this fast-paced digital-savvy communications agency, as a Junior Writer / Editor where you'll be working closely alongside some seriously impressive industry professionals – providing online editorial for clients and the company's social media.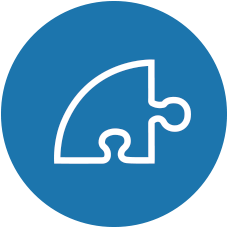 Responsibilities
Providing intellectually-stimulating, engaging and inquisitively-crafted editorial content for the agency and their clients – working across a spectrum of digital channels.
Leading on the delivery of the company's social media content.
Meticulously proofreading editorial work.
Creating a name for yourself in the editorial space!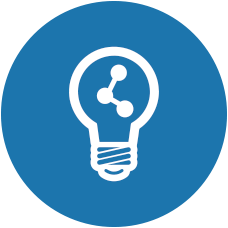 Training & Progression
You'll be surrounded by a team of industry professionals to help you get to grips with the many facets of the role – striking a balance between autonomy and a good support network. The successful candidate will have extensive opportunity to rise through the business.