Lead Digital Marketer
Lead Digital Marketer
A lead marketing role with a focus on failing and learning fast. Driven by results and a challenge, you will have the opportunity to build a marketing team from the ground up, defining the strategy, campaigns and tone of voice. As a B2B organisation, it's all about quality not quantity. So finding great leads for the sales team, flexing to the changing needs of the business and being proactive about new channels and content are crucial. It's a role that has as much potential as you have vision!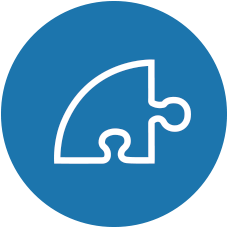 Responsibilities
Managing a team of freelancers.
Building out the marketing team.
Writing content and devising a content strategy.
Running the web build.
Organising regular events.
Devising and implementing the PR strategy.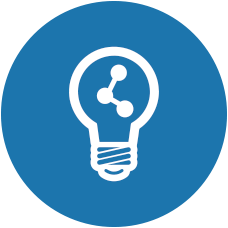 Training & Progression
Our client is a friendly group, serious about creating a great user experience with awesome food, useful tech products and best-in-class service. They have a fantastic work environment that encourages creativity, risk-taking, growth and autonomy. You'll be a great fit if you love to get stuck in, learn new things and get a kick out of making things better. You'll have access to regular free lunches, a performance-based bonus and equity.