Managing Consultant
Managing Consultant
Instant Impact are looking for an enthusiastic Managing Consultant to join our fast-growing Recruitment Team. The successful candidate will have at least 1 year of recruitment experience managing junior consultants plus additional experience in a relevant industry/sector. In addition to running their own roles from end-to-end, the successful applicant will be responsible for managing a small team of consultants.
Perks and extras: monthly socials, bi-annual holidays and monthly incentive rewards for top performers, flexible working hours, share options scheme & ongoing training and development.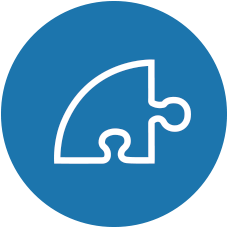 Responsibilities
Your responsibilities will broadly sit under the following categories:
Recruitment: Recruit for your own roles, managing the pipeline, assessment process, recommendations to the client, interview organisation, negotiation of offers and acceptances.
Business Development: Account manage active and passive clients to maintain engagement and maximise opportunities for repeat business.
Team Management: Effectively manage your own team of 1-3 Recruitment and Principal Consultants, providing guidance, recommendations for improvement and ad hoc support throughout their recruitment processes.
Business Improvement: Contribute to the improvement of company processes, both within the recruitment function and more broadly, to further the growth and development of Instant Impact as a leading graduate recruitment agency.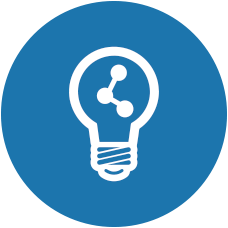 Training & Progression
As you embark on your journey to becoming a highly successful Management Consultant, you will:
Develop sector expertise to become the 'go-to' person for a certain industry
Grow your team and assist in the training and development of new joiners
Increase your commission and remuneration as you bring in new and repeat business
Actively track towards promotion to become a Senior Managing Consultant