Marcom Industrial Placement
Marcom Industrial Placement
We are looking for five exceptional students to fill one-year Marcom internships commencing early July 2017.  You will be working in their in-house design studio and communications agency that creates some of the world's best marketing communications. All advertising campaigns, websites, e-mails and other pieces of communication that appear in the EMEIA region — offline, online, in retail stores, and in partner stores — is created by, or comes through, this team.
You will work alongside the Marcom Functional Producers that manage large scale localisation efforts as well as Europe specific creative campaigns.  In addition to getting a rare opportunity to see how the world's best marketing communications organisation operates – you'll be expected to support one of the following teams via hands-on projects and day-to-day tasks that directly contribute to the execution of their work.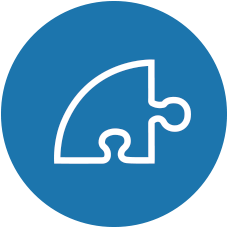 Responsibilities
You will be placed in one of the following Marcom streams:  
Interactive: The group responsible for maintaining flagship websites in over 60 markets and over two dozen languages - and delivering e-mail communications to over 20 countries in as many languages.
Advertising: Responsible for placing advertising on TV, in print and in large scale outdoor environments across the top six European markets.
Channel Merchandising (two positions available): Supports the sales effort for their smart devices through the provision of high quality retail marketing campaigns, space planning and fixture deployment in all third party resellers.
Operations: Overall responsibility for supporting the business, ensuring that the right budget, tools, people & processes are in place to enable our Functional and Cross-Functional teams to successfully deliver.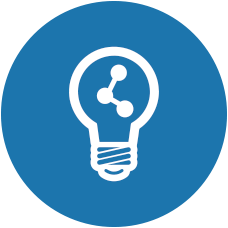 Training & Progression
You will learn a lot in this placement year, treated and respected as a full-time team member. You will get to work with exceptional managers, at the cutting edge of tech marketing and communications.  If you work hard and show initiative, you will be given more responsibility and autonomy.