Market and Brand Consultancy Intern
Market and Brand Consultancy Intern
As an intern, you will have the opportunity to work closely with senior consultants, supporting them with key responsibilities. In addition, you will have the opportunity to work on the company's newest market research projects for examining new products. In particular, you will be focusing on the following projects: a global study for a lot of different airlines, as well as a Vodafone European Study.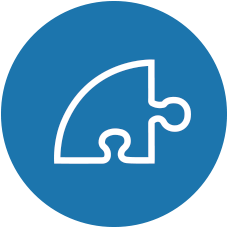 Responsibilities
Conduct social media analysis
Call and converse with big decision-makers
Carry out various interview
Organise interviews for Senior Consultants
Research and write-up findings in market reports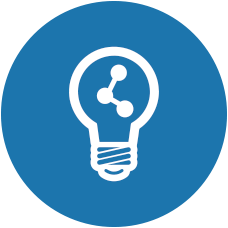 Training & Progression
Assisting senior members of the team will provide you with invaluable knowledge into the world of market and brand consultancy. If the internship is successful then it has the potential to turn into a permanent position.