Market Insight & Analytics Analyst
Market Insight & Analytics Analyst
Taking a truly data driven approach – using analytics and insight to guide strategy and delivery, you will be delivering robust insight and analysis. You will be supporting business strategy and development – the perfect role for a personable and adaptable graduate with a passion for data.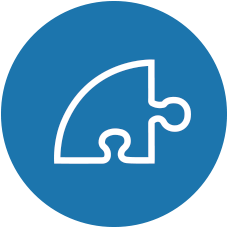 Responsibilities
•    Delivering analysis in support of strategic insight projects for Unum
•    Creating practical action plans for the business in light of the results of analysis
•    Support models to define, understand and predict client and broker behaviour
•    Deliver segmentation analyses for Unum's business and the wider UK market
•    Engage with subject matter experts to create insight
•    Develop and deliver reports to communicate business trends, relationships, drivers, opportunities and risks
•    Produce analysis of marketing data to support projects, campaigns and ad hoc requirements
•    Track and analyse sales and marketing activity through data generated through the CRM system
•    Ensure internal and external data is up to date, compiled and stored regularly and efficiently.
•    Maintain marketing data and undertake required cleansing and data quality work; feedback data integrity issues to appropriate business areas.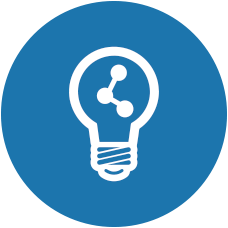 Training & Progression
You'll be joining a team of 5 incredibly skilled and talented professionals, working alongside them to develop your skills. You will also be given formal, structured training to equip you with the skills you need for the role. There is a huge scope for potential within this role – in fact, they boast an excellent retention rate, with all former team members progressing on to more senior roles within the company.