Market Insight & Analytics Analyst
Market Insight & Analytics Analyst
Our client is looking for a bright graduate to join their team and deliver relevant and robust insight and analysis to aid their strategy. You will be supporting the marketing team, sales force, brokers and other business areas with high quality analysis of client base, inforce block, the UK corporate universe and economics information.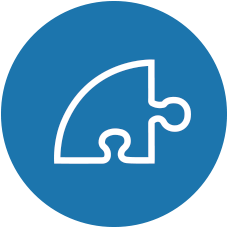 Responsibilities
Manage and deliver a portfolio of strategic insight projects for Unum, creating practical action plans for the business in light of the results.
Develop models to define, understand and predict client and broker behaviour.
Develop segmentation analyses for Unum's business and the wider UK market
Engage with key business stakeholders to create insight.
Develop and deliver reports, analysis and predictive analytics.
Effectively communicate business trends, relationships, drivers, opportunities and risks
Create and deploy commercial actions and recommendations, interacting with SMEs (Subject Matter Experts) and senior stakeholders.
Maintain marketing data and undertake required cleansing and data quality work; feedback data integrity issues to appropriate business areas.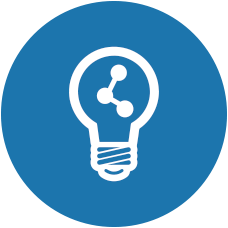 Training & Progression
During this role you will be supporting our client's marketing team, sales force, brokers and other business areas. Therefore, you will receive extensive on-the-job training in all these business areas to gain a greater understanding of one of the UK's leading providers of financial protection.