Marketing Analyst
Marketing Analyst
The role's focus is to gain visibility over the industry and markets and allow the central strategic marketing and regional teams to make informed decisions based on customer and market needs and competitive positioning. Key responsibilities will include researching, acquiring, creating, managing and maintaining the marketing database and sources of information.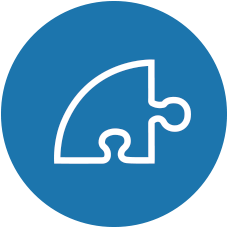 Responsibilities
Create and manage central documents, databases for market sizing, segmentation and competitor intelligence
Own end customer database housed in Salesforce.com CRM + feeds from internal ERP
Support marketing director in customer and product line analysis, in order to enable fast, informed and optimized decisions
Develop and maintain database standards and naming conventions
Conduct regular updates of the database from internal and external sources
Execute database performance analysis and tuning, resolve performance issues as necessary, including data cleansing
Build data models in order to support marketing decisions and campaigns
Produce database development and user guidelines
Adhoc support and analysis as business requires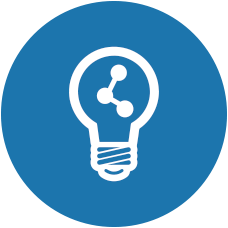 Training & Progression
This is a fantastic opportunity to be part of a multi-disciplinary team within a global company where your progression and career development is highly valued and monitored.