Marketing and Circulation Assistant
Marketing and Circulation Assistant
This role has been established in order to aid in all circulation issues for the group, ranging from allocating the print orders to ensuring that the supply chain is serviced appropriately. You will work alongside the head of marketing and group publisher to enhance sales for each title. You will be responsible for the day to day management of subscription and distributor accounts. This involves monitoring and providing statistical analysis of sales from all distributors in order to assist in regulating the draws as well as ensuring all distributor accounts are up to date and the magazines are competitively priced. This position will be of interest to a bright individual recently graduated who wants to gain insight into marketing and distribution. The tasks are varied and will be suitable for an individual who is sharp with good mathematical and analytical skills.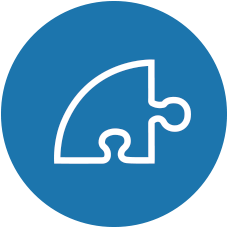 Responsibilities
1. Newsstand:
Draw setting and regulation
Monitoring Sales
Keeping Distributors informed of latest developments
Preparing all paperwork every month and overseeing all logistical issues
Analysing sales and increasing sales through promotions and better distribution network
Provide reports and analysis (e.g. best-selling covers)
Monitor cover prices and exchange rate
Competitor Analysis
Alternate Distribution/Bulk Sales:
Improve and identify alternative distribution channels to widen scope
Hotel/Airlines: Convert existing supply from free to paid and strategically expand distribution in key markets
Subscriptions:
Manage relationship with subscription fulfillment agency (providing and requesting any relevant information and reports)
Overseeing Monitored Free Circulation
Data Management: Free lists and data rental
Agent Debtor Accounts:
Management of all distributor accounts
Invoicing/Payment reconciliations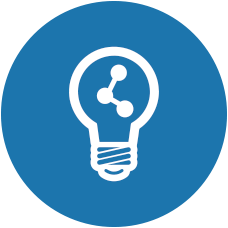 Training & Progression
In this role you will work alongside the head of marketing and group publisher to inform and train you in your duties. With your cooperation and commitment you will learn what is needed to thrive within this exciting marketing role.