Marketing and Social Media Internship
Marketing and Social Media Internship
You will be responsible for managing our client's social presence, creating, writing and managing content and running competitions with multiple partners. In short, you will be the king or queen of their online presence…
You will work closely with the MD and will directly affect the success of the business. You will also contribute ideas and additions to the product based on customer feedback.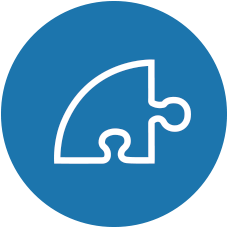 Responsibilities
Social Media management
Content creation
Helping out with growthhacking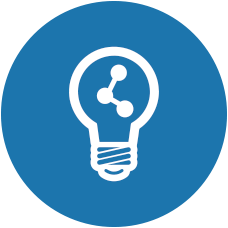 Training & Progression
On the job training and the opportunity for mentorship.