Marketing & Communications Director
Marketing & Communications Director
Our client is looking for a Marketing & Communications Director to join their small but very talented team. Generally speaking, they are looking for an ambitious and creative person with a passion for communication, marketing and strategy to take on a crucial role in the growth and development of the business.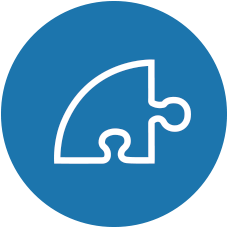 Responsibilities
Communications Strategy:
Design and implement comprehensive communications strategy
Manage overall reputation and image across relevant policy, research, industry and advocacy communities
Develop and manage a timeline for effective release of communications, reports, and newsletters to engage our member community and key stakeholders
Drive press coverage of this company's initiatives and portfolio companies
Content Creation:
Manage a team of writers (and write personally) on the biotech & pharma industry, healthcare entrepreneurship, industry trends, etc.
Come up with new topics to cover, analyse industry trends / news, seek out interviews, establish relationships with media and industry
Maintain robust social media presence to widen our client's reach and engage key stakeholders
Produce regular weekly newsletter campaigns that are engaging, achieve high open rates, and drive additional membership.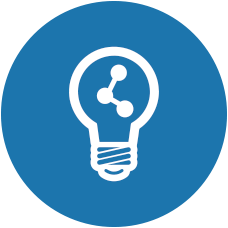 Training & Progression
Our client is a rapidly growing company, so it really couldn't be a more exciting time to join their team. Throughout your employment, you will receive all the on-the-job training needed to learn the ins and outs of this dynamic start-up and build your skill set. This is a fantastic opportunity to make a real impact on the company's growth and evolution.