Marketing Consultant (Intern)
Marketing Consultant (Intern)
This is an analytically-focused Marketing opportunity. You'll be working closely with Senior Consultants with the opportunity to genuinely hold responsibility and make an impact. You'll be working on one of their key market research projects for a huge global telecoms client – this is not for the faint-hearted! A fantastic opportunity to develop relevant skills in a hands-on approach to consulting.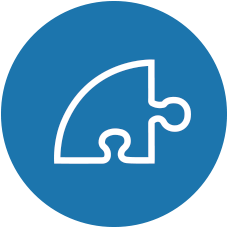 Responsibilities
Conduct social media analysis and be an analytical whizz
Deal regularly with major client executives
Provide in-depth quantitative and qualitative analysis
Conduct and organise interviews for yourself and for Senior Consultants
Research &  write-up findings in market reports, and present to clients / key stakeholders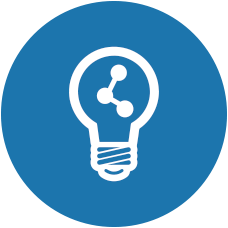 Training & Progression
Assisting senior members of the team will provide you with invaluable knowledge into the world of market and brand consultancy. You'll be in a position where you're expected to work autonomously and show initiative – you'll have a huge amount of responsibility. The aim is very much for the internship phase to turn into a permanent position (as done previously), in order for you to develop as an individual, and make a continuous impact on the growth of this business!