Marketing Executive
Marketing Executive
This is a broad role in an exciting and well­funded start­up that will allow a marketing executive to develop their own ideas and manage multiple B2B campaigns. The marketing executive will assist the CMO in carrying out all Captive Media's marketing activity, with a focus on lead generation.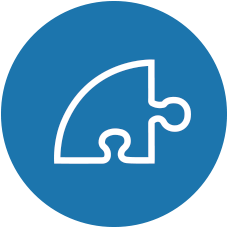 Responsibilities
Management of the website;
Manage email campaigns (including monthly newsletters and outbound mailers;
Day­to­day social media activity ­ focusing on Twitter & Linkedin;
Creation of marketing content / collateral (including blogs, case studies, and presentations, as well as the occasional infographic and video);
Writing award applications;
Organising and attending trade events, and carrying out competitor and press reviews for new leads.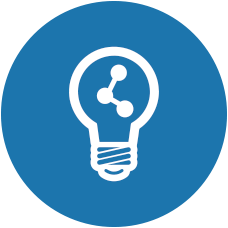 Training & Progression
As the company is a growing business, there is a flexible and wide scope for career progression. Your career development and training is highly valued and consistently monitored.