Marketing Executive
Marketing Executive
As a growing company, the role will be diverse. They are looking for a candidate to take ownership of all B2B marketing activities, including PR, events, social media, e-mail marketing, website and blog content. This role is suited to a very proactive and commercially focused graduate with a real desire to directly drive the growth of a company.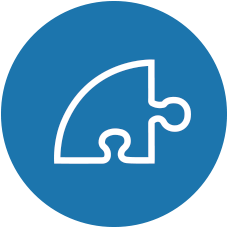 Responsibilities
You will be responsible for the entire marketing operation at Mapp Media from strategy planning to process design and implementation. You will be particularly focused on growing relationships with prospective clients and media agencies through PR and events. To do this, you will need to build relationships with PRs in order to gain press exposure, negotiate event sponsorship, get involved in industry awards, and establish Mapp Media as a specialist and thought leader in mobile advertising.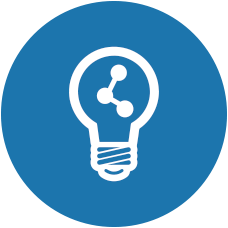 Training & Progression
If you've got the fundamental skill-set needed to excel in this environment, as well as the willingness to learn, develop, and get stuck in, Our client will provide the framework to improve. You will work directly with the company founder and gain exposure to industry experts. You will be primarily learning on the job, however support will be given wherever needed.  This role will not be static – it will be ever evolving as you drive engagement with our client's brand.