Marketing Executive / Manager
Marketing Executive / Manager
This is a hands-on operational marketing role in a professional services organisation. Marketing and business development is crucial to the on-going success of the business. The Chambers needs the support of a marketeer who will report to the chief executive and who will liaise with barristers, clerks and administrators.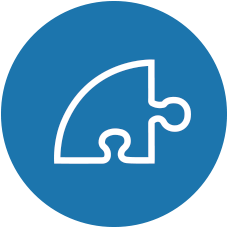 Responsibilities
You will manage the company's media coverage and thus the development of the Chamber's reputation and identity, in particular driving market perception to improve a global knowledge of Chamber's varied practices
You will run the day to day handling of its website, social media pages and creation of physical promotional materials, with the aim to increase overall engagement from both staff, members and the general public
You will cover the organisation and promotion of the company's external and internal events and oversee the preparation of various recourses
You will work alongside the Barristers and clerks to maintain client information; manage the submission process and operate relations with Legal Directories to ensure all information is accurate and up to date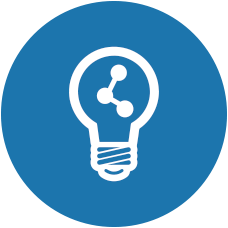 Training & Progression
The company will offer supported meetings twice weekly with the Chief Executive, but expect daily contact to discuss ongoing implementation, strategy and ad-hoc business as required. A great role to build on existing marketing experience in an environment that is extremely progressive.