Marketing Executive
Marketing Executive
Our client is looking to take on a versatile marketing professional to support the growth of one of the biggest HR networking groups in London. You will be supporting the Marketing Lead with marketing and business development activities and helping to grow the our client's brand and the reputation of the firm.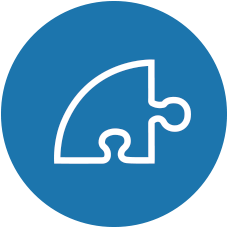 Responsibilities
Proactive search of likely group members and administration of all new members.
Active blogging on the group site and sharing of interesting articles, events and thought leadership
Support with the organisation of events and workshops for group members
Development and maintenance of a prospect database
Update of Business Development and all pipeline activities
Production of collateral which 'messages' the services offered to the appropriate audience in an effective way
Active networking, both with our network and employees; helping to engage our team with new projects and ideas
Regularly updating our company website, supporting the creation and editing of engaging and relevant content, analysing traffic & developing new ways of attracting prospects to our site
Social media – creating noise and interest, tracking and responding to all online engagement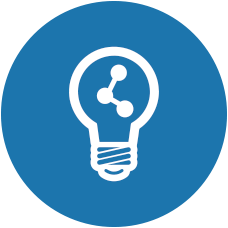 Training & Progression
Veran Performance is a new and rapidly growing company, so it really couldn't be a more exciting time to join. You will receive on-the-job training needed to learn what is required as a Marketing Executive, which will set you in good stead for a future career in Marketing.