Marketing Intern
Marketing Intern
As part of their UK expansion, they are currently looking for an ambitious individual to join their team. The role is aimed at an ambitious high-energy individual with recent marketing-oriented experience, preferably in tech or B2B sales, someone who is well organised and proficient at all aspects of supporting a small company grow. You would be reporting to the Product Manager in Norway as well as UK Sales Manager.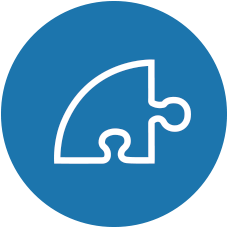 Responsibilities
Writing blogs.
Follow up marketing campaigns.
Handling social media channels.
Marketing activities towards existing clients.
Liaising with Norwegian Head Office, UK sales office and external agencies.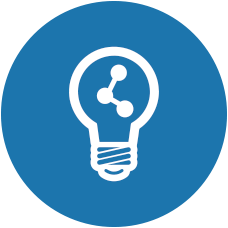 Training & Progression
This is a very hands-on job and you will be exposed to the intricacies, management and organisation of the business from day one. You'll be working closely with senior members of the team and if successful in the internship, there is a high chance to be offered a permanent position.