Client Services & Account Management Intern
Client Services & Account Management Intern
You'll be primarily focused on providing support to the heads of growth and business development; helping to support their enterprise customers and producing top notch content for all their channels. But think of yourself like a Swiss army knife – they're a rapidly growing start-up so it's often a case of all hands on deck!
This is a 3 month internship with potential to go permanent on successful completion.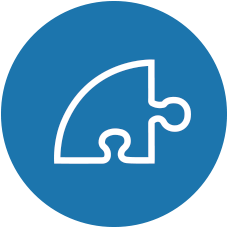 Responsibilities
Writing great copy and insightful content to build the brand:
Write insightful and interesting blogs
Manage and grow the social media channels (Twitter, LinkedIn and Facebook)
Contribute to video production, longer articles, and white papers
Being an in-house guru:
Help handle initial enquiries for interested prospects, sending over initial information and setting up demos/meetings (via Tawkto, email and so on)
Manage the on-boarding process for new customers, guiding them through setting up their first presentations and being on hand to answer any questions they have
Where clients want a managed service, you'll help to build their events on the platform and upload presentations, build polls etc.
Run their technology onsite for events or meetings where the clients want extra peace of mind
As expected from a tech start-up there is a large focus on growth so you'd be helping to generate new leads and build relationships. You'll be:
Supporting at trade shows and exhibitions by manning stands and demo-ing to visitors
Getting stuck in with new business campaigns on outbound calls and emails
Helping to plan for, set-up, and organise webinars and an Autumn event they'll be running for their own clients and leads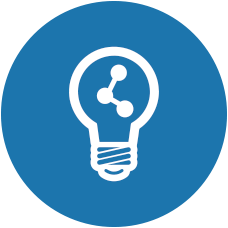 Training & Progression
You will be working alongside company decision makers, learning from them directly as the team and company grows. Their previous hire quickly transitioned into a permanent position; there is scope to prove yourself and make your mark on the role.